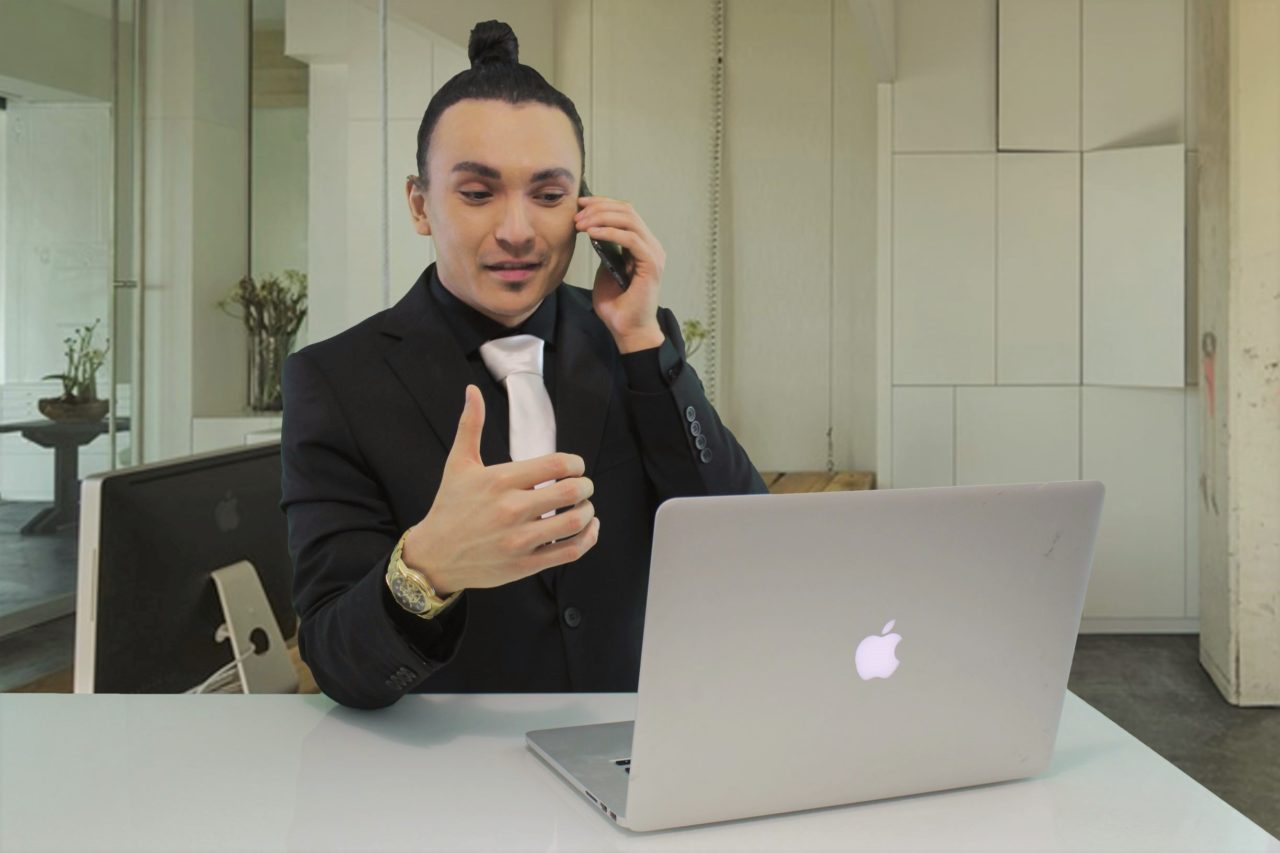 I don't stop talking about outsourcing much. You could say that I'm somewhat passionate about it.
Some things I've learned during the last years of outsourcing is how exactly can you trust the systems you have created. To essentially let go when your systems are set up and allow the beautiful flow that you've worked your butt off to produce to actually FLOW!
This is scary hard for a few people that I coach. They do so much work to lay their hands off within their business, and after that they'll avoid the chance to step aside and allow machine to operate itself.
I understand that. I've been there.
It's one thing to have your systems set up and it feels like something else completely to rely on that system by strolling away from it; even when it's only for a small amount of time. I can admit, I was hesitant for a long time to take more time off, specifically in the first years of any kind of business enterprise. Ultimately I just saw the huge benefits, and honestly the need of some vacationing, and making myself take a personal break.
Trust my word when I point out that a few days aside is not only an excellent idea, but it's the most crucial thing that you can do to develop your business.
I state this kind of a thing for just two reasons.
The first is that a vacation on your own part enables the machine to be tested for any weak spots. And you cannot fix anything you don't recognize.
The second & most important reason to escape for a while is to ensure that you are able to work ON your organization rather than IN it. It is hard to see the entire picture when you're a part with all the small information. Be inspired about what's following for your business. Discover answers to the obstacles and difficulties you're facing in your projects. Take a breath and clear your brain, to ensure that you can double down on what actually matters; being the bad-ass Rainmaker once again.
It doesn't have to become a "lent" of all business once you're on a holiday. If you're likely to be more anxious in the event that you don't get access to your mobile, stay connected. Perform what works for you personally, but aim to be intentional about stepping aside for a while and you won't become disappointed.
Making time aside can provide us a few of the finest breakthroughs – the times when we can't escape our thoughts may serve us if we let them. The hustle dies down briefly and we've got the opportunity to innovate, as the bosses of design and rainmaking.
Isn't that what you truly want?