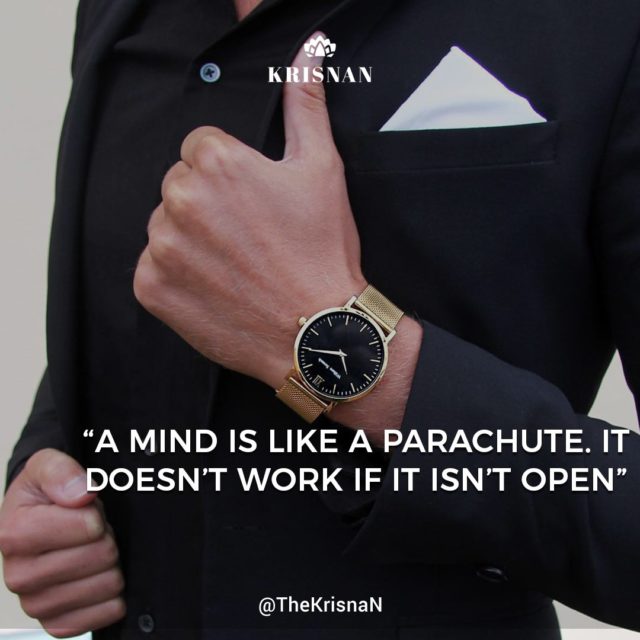 You don't have to outsource…
If you're happy having less income, and playing small within your business.
Nearly every entrepreneur I've come across & work with has tried to win the game of juggling everything themselves.
Occasionally they're scared of losing control if indeed give responsibility to others. Maybe they believe that it's just them who are able to do what they do and on that level. Or occasionally they don't believe they are able to afford the help they want.
Well, I'm calling bullshit upon that!
Yeah, MAJOR bullshit.
You know what each one of these entrepreneurs have as a common factor?
Mediocrity.
Yes, yes…it sounds harsh. Let's explain.
I actually used to behave much like my customers. An effective business leader, but I was still my own most significant worker.
Sometimes I lived overwhelmed, exhausted, and stressed, looking to keep all the pieces in tact.
I started to be a qualified fat-ass from continuous stress and binge eating.
I just worked non-stop, sometimes during the night to complete the job.
The catch: I used to be fat, exhausted, and tired.
Living the business enterprise owner's desired life, eh?
I eventually caught a bit of the outsourcing bullet, and do you know what guys? It didn't destroy me.
It actually preserved me.
These days I spend my time preaching the gospel of freelancing to other entrepreneurs who also need that salvation and payoff!
I want to convert you.
Here are my top 3 reasons to outsource:
1. Somebody can usually do it much better than you.
Not personal, just how it really is. And I also didn't understand that I actually thought this until I just experienced it myself.
Create my very own copy, I believed. It can't become that hard, I believed. Well, it turned out to be that hard. And it was bad.
Looks like I can speak to anyone in a room, but getting my thoughts onto paper within the type of sales copy was…well not fabulous.
But you know what some people are proficient at? Getting thoughts onto paper within the type of sales copy. Therefore I pay others to perform the things I'm no good at, and I make lots of money.
2. Time is your finest asset.
I understand you imagine that your expertise is your finest advantage, and to some extent that's accurate. But I'm right here to let you know that your time is your finest asset. Your capability to manage it well is your greatest expertise.
Ultimately, you are the Rainmaker! Your time and effort should revolve around all those things that create new business.
Anything that helps keep up the stream of existing business may and really should be delegated.
Remember, one is wealthy in the amount of things he is able to leave alone.
3. Life is simpler when you outsource.
This is the end conclusion. When I finally outsourced, I rescued my time, my own wellness, and my life.
My personal relationships improved because I wasn't a workaholic anymore. I got to spend time with my loved ones, and take our dog out on walks.
I was finally FREE.
Having the freedom to live my personal dream of being the effective entrepreneur I always wished to become. AND help others perform similar things.
So, given that I've shared the good news of the gospel outsourcing, are you prepared to be baptized?
Good. I'll see you down by the river.