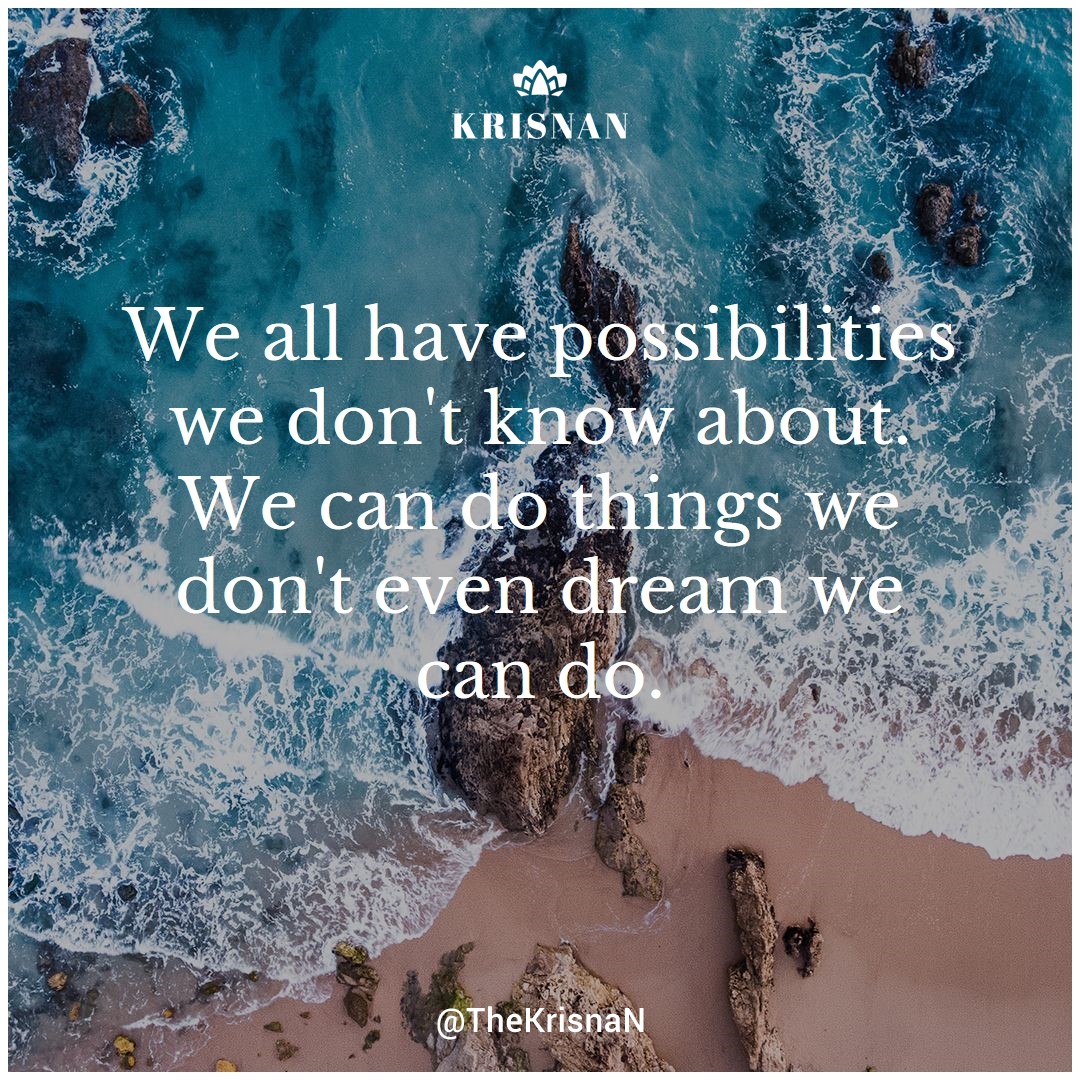 Courage isn't usually overt. Most of the time it's silent.
Whenever there are no helping statistics, or when you just doesn't experience motivation, or when instant fire-killing appears overbearing, it requires courage to push to do things that have to be done.
And let's take this to another logical conclusion:
When something should be done, regardless of how difficult, a grown-up does what has to be done.
Taking the right action when procrastination or influence from outside sources recommend you to do something else is what I'd recall as "quiet courage."
Quiet Courage
People who have courage and personality always appear sinister to the others.
— Hermann Hesse
Even when presently there are many possible excuses regarding something technical for failing, it really is an inadequacy of what I call 'quiet courage' that often results in a breakdown.
What is this type of courage? It's plain actions and the reverse of slacking off. Too little quiet courage provokes a mistake of avoidance. Quiet courage is located deep inside of a person and makes you buck up to accomplish what must be carried out whether you really want to do so or not. Based on inner fortitude, it really is made legitimate by self-discipline.
Yes, for sure it's right there in you, but occasionally it could go into hiding.
Getting the idea is, no surprise, only a matter of digging just a little bit deeper. Here are a few examples of silent courage:
As a mother or father, dealing with the misbehaving kid at night with the same fairness and respect that was presented to the child early morning when the mother or father was recovered and fresh.
Going to focus on work on a day when one simply doesn't want to.
Confronting a dead-end circumstance and putting in action to handle it for good.
Exercising regularly.
Apologizing when need be.
Going about with a long-term, frustrating task and realizing that it's more drain­ing than anticipated, but going about finishing it anyhow.
Stopping arguing with a person who is unreasonable.
Living up to a deal when it's easier to create excuses not to.
Putting in extra time to teach a worker something when your day is busy.
Making a required organizational change when not doing anything about it would be more easily accepted by the people around you.
You knew this is coming: putting in the effort to make a Strategic Objec­tive and a the required General Operating Principles, not forgetting starting to come up with an assortment of Working Procedures.
The silent courage -situations that get away from notice are against the irregular overt gallant acts that earn immediate acknowledgement, like chal­lenging the leader with a sensitive subject matter, approaching a neighbor with a reasonable but potentially angering complaint, or eliminating the irresponsible young adult from your house.
Don't misunderstand me: I am a huge fan of overt brave actions. The more, the better. But by no means underestimate the damage due to apprehensive avoidance.
Steady doses of silent courage, coupled with your system-improve­ment strategy, will lead you where you intend to go.