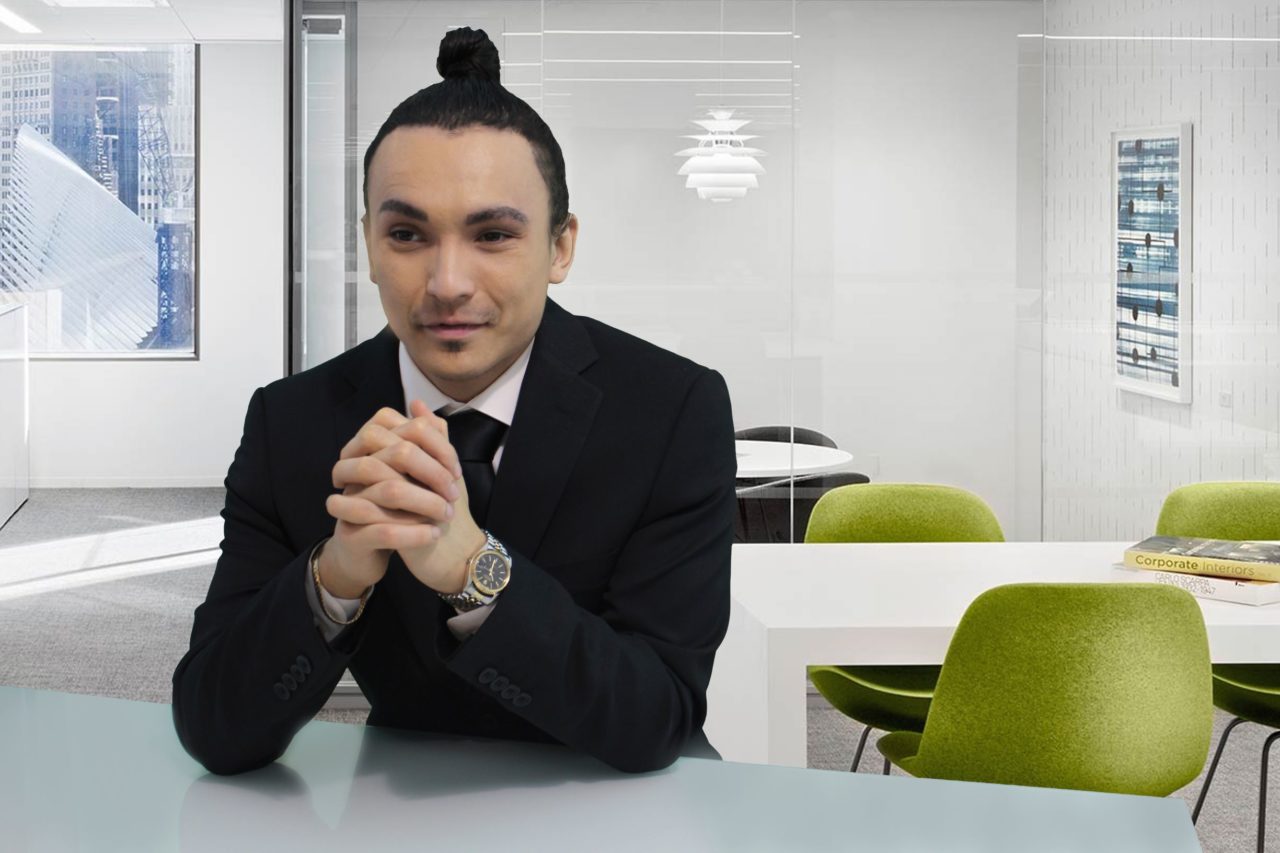 Social Media sometimes seems to be that devil that's required anxiety in your business. It's vital, yet time-consuming, stress filled, and there's generally a fairly spectacular learning curve associated with it.
The point; Bad social networking is normally harmful for a business. It'll harm your brand and client loyalty.
So what is there to do to delegate your company's social media successfully and what's vital that you should look for? If you ask me, listed below are the essentials. Your workers must…
Know about social media platforms
Be happy to test & master new social media tools
Be familiar with what's booming in the SM sector
Understand FCC disclosure regulations
Create content in a number of formats
Have the speaking abilities and intellect to represent your brand on SM
Who shouldn't end up being in contact with your brand?
People that do not understand how to filter themselves in the internet produce poor brand stewards – I think that it's worthy of your time and effort in the hiring procedure to check out the people who'll end up representing you & look at their personal social accounts.
Are they bad-mouthing competition? If this is not a part of your brand ethics, stay away from these types of people.
A person who can't communicate in a clear way should not be considered a good suit for handling your public media.
Remember – nowadays your business gets even more direct exposure through SM than through nearly any other kind of press. The majority of your potential customers are certain to have their first connection with your brand from social media. Be choosy about how and also to whom you decide to outsource this portion of your business.
Blessed Outsourcing!