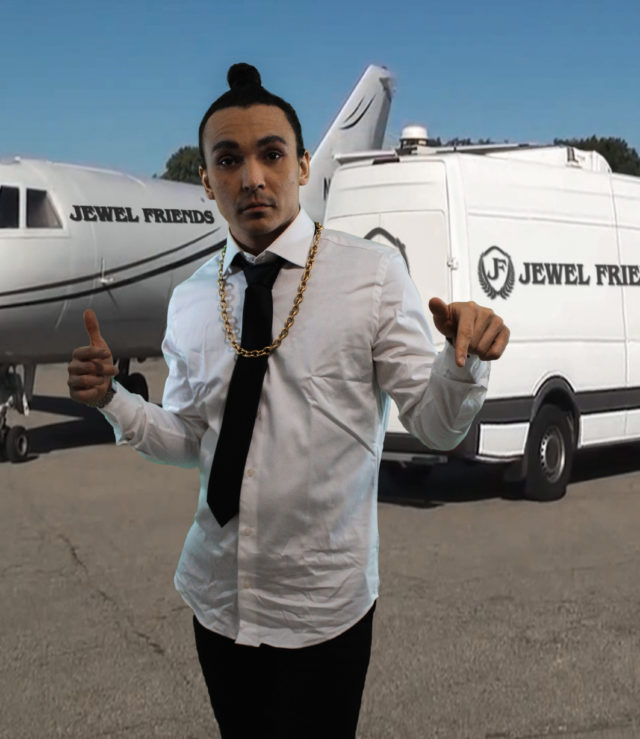 Everything you come up with is totally different from how I view the world right now, and I nonetheless can't "grasp" the Mindset on Systems. Although, I must say I want to. I can't help but believe I might fall back to my old ways and viewpoints. Just how could I actually prevent that?
You will simply not fall back again since you won't be the same person anymore, you'll be someone who is good at creating freedom, being innovative, and building value for other people. To be that way feels great, so why would you intend to get back to an existence where you have much less management anyway?
Obtaining the Mindset of Systems is similar to obtaining new footwear and instantly discarding the aged items lying around. Inevitably, regardless of just how much of a daydreamer you might be, you won't be putting on those older shoes anymore. They're done. And most likely you will not actually even keep a memory of what they looked like. It'll be similar to your previous view of the world: It'll be eliminated, and you are going to hardly even consider it. The Mindset of Systems will certainly end up being your brand-new pair of shoes.
In a real, genuine sense, you'll be a much better person.
But don't forget that regardless of the immediate growth that occurs in your life because of the adoption of the Mindset of Systems, the versatility of the human mind is at the ready, all the time. Because of this, especially right now in the beginning, you need to keep giving yourself  "the good stuff" ( as well as maybe adopting a Mindset of Systems analogy) whilst leaving the ineffective time-wasters and whatever is harmful in the past.