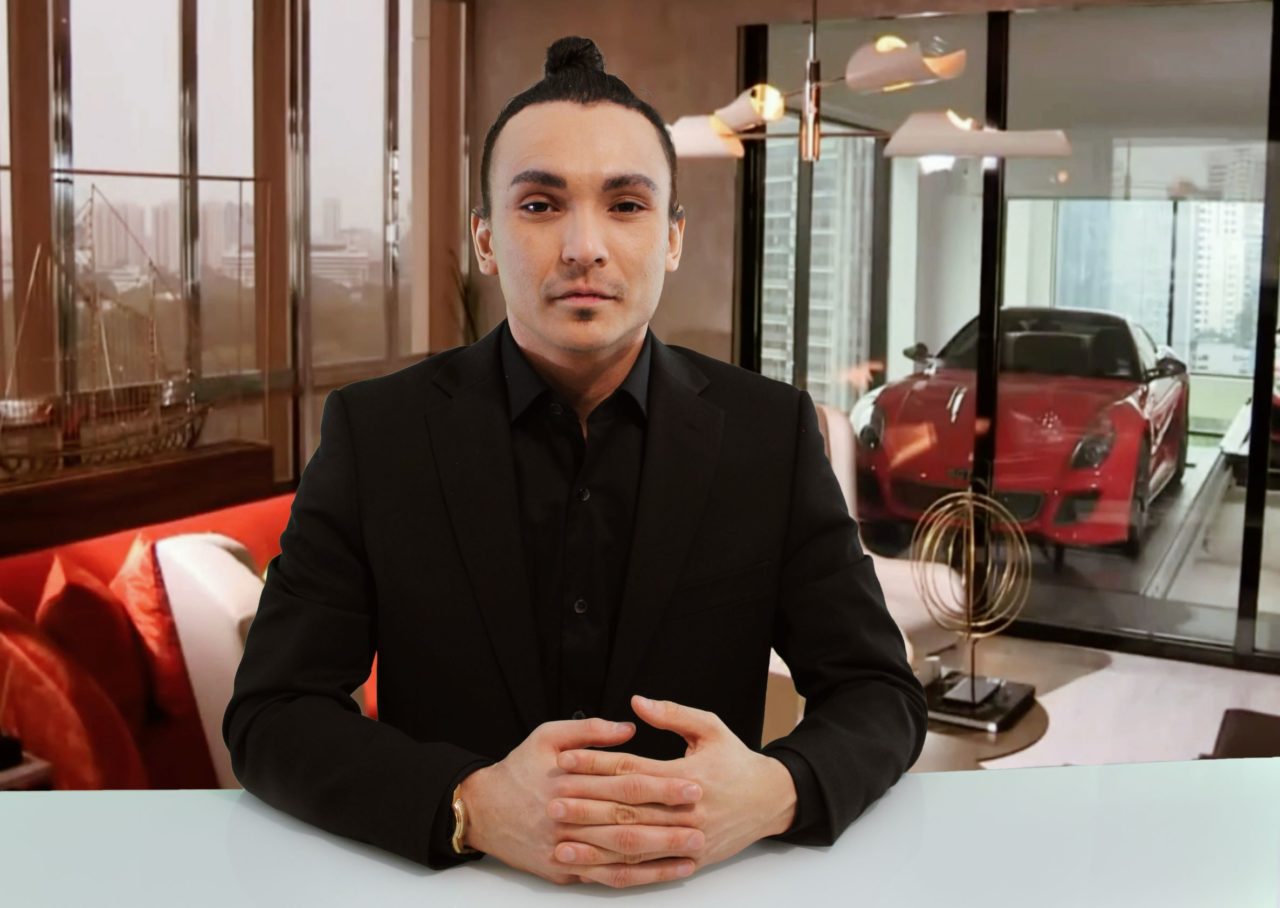 No Mind Tricks & Fortune Tellers
It's critical to invest time on building effective systems in writing and here's a premium advantage of that work: Your outstanding "from the street" documented systems are for anyone, even like me or you, individuals who aren't mind trickers or fortune tellers.
Friends have thought to me, "I'm certain you have success since you've been fortunate to find very great people to be your personnel." Meaning: "You merely stumbled into discovering individuals who like you, understand your every belief, and can carry out your every desire. You lucky fellow!"
I'm respected but nobody in my workplace worships me, and there are zero mind tricks. And, "carry out my every desire"? That's an absurd statement.
The thought that one has to "find the appropriate people" the common misconception. The inference is precisely the other way. At our company, we do have a fantastic staff throughout, but that's not due to plain fluke or my abilities as a recruiter. It's for the reason that we attract and preserve quality people because of the great employment scenario we have to offer. The fantastic situation comes prior to the great personnel.
There are lots of dedicated, disciplined, honest individuals out there, quietly searching for a good tremble to allow them to put themselves on the front line and show what they are able to do. So when they execute well, they want to be compensated. You merely want to attract these folks and then provide them with black-and-white instruction, good pay, and the guarantee of an eminent future. As usual, it's simple mechanics.
However, know that there is a great shortage of individuals who can mind-read and are ready to be slaves to any situation a company serves up.
From The Bottom Up
Searching an ideal worker who will resolve all issues – a from-the-top-down solution – is the contrary of the systems-thinking answer. In our systematic business, your task as a leader is to bring in a fantastic business system that'll attract hardworking, devoted, long-term workers – a from-the-bottom-up fix. Once again, there are a great number of magnificent people out there simply looking forward to a good chance. The objective of this post is to help you see them.
So these exceptional people become great workers. You allow them to shine by giving a forum for his/her ingrained abilities & high inspiration and especially, when you are clear in what you need them to accomplish. You provide them with solid direction and actual opportunity and let them loose.
Our quality systems and my magnificent personnel give me the possibility to be free…to do what I'd like with my time & resources.
To These People You Have The Obligation To Be Your Best Self
You want workers who believe in things you've created; people who can become intrigued with your own vision and who'll want to continue in to the long term with you – at least for some time. These good individuals are the basis of your own future. To them you owe the best – and the best's focal point is the cautiously put together system-centered environment you give. After that, if your people develop with your organization and you train them well, it'll be a compliment for you if someday each of them go out and begin their own businesses. However, it'll be the extreme compliment if indeed they stick with you in the future.
Evaluating People
In our seek out for system-oriented personalities at our company, listed below are ten "hoops" that job candidates must discuss. Keep in mind that clear headedness and self-discipline are the natural features of the following systems-thinking requirements:
1. Did the candidate arrive for the interview promptly?
2. Was the minimum goal accomplished on the aptitude examination?
3. Is the candidate aware of the business? Do he or she browse the website before applying to get the job? Are there queries about what's happening in the company, or is the candidate simply looking for another job? Is development relevant?
4. Did the candidate smile? Seem content? Generally, did she or he appear to be self-disciplined?
5. Did the applicant pay attention to you or was your communication ignored as she or he waited for another chance to say something?
6. Can this person keep up a legitimate conversation? Did she or he hold normal eye contact when speaking? (Cautious with that one. There are cultural differences on exactly how much eye contact is appropriate.)
7. Do the applicant's appearance show that she / he manages herself / himself?
8. Did the candidate previously move from job to job?
9. Did the interviewee get through the drug test?
10. Just how much does the candidate want the spot?
By cutting down the subjective interview procedure into element parts, we change it into a more goal-oriented, black-and-white assessment. Yes, intuition has its place, but it shouldn't override your rules. Don't confuse emotions with logic, subjectivity with objectivity. Nevertheless compassionate, the "this person requires a break" gut sense is too often a blunder. Use gut emotions to disqualify instead of to qualify. (That's a good rule to check out elsewhere in life, as well.)
At our company it's essential that the work candidate passes through all the above-mentioned "hoops." If she or he fails just a single one, we won't provide them with the job because that one unfavorable indicator suggests an issue that can't end up being neutralized even by the rest of the positive signals added together collectively. We are hard-hearted concerning this and don't create inconsistencies.
University education? We are not too concerned about this, even though a university degree indicates a person who can stay through long-term difficulties to attain an objective. Unfortunately, a university degree is no more a trustworthy barometer of literate ability or of an acceptable mindset.
You know this by now: Hiring and after that firing someone isn't only a bad investment for the business, it's also an extreme personal shock to the worker. For the work prospect, it's boundlessly less painful never to get the job to begin with. Become compassionate by building a mindful (and, obviously, documented) hiring process.