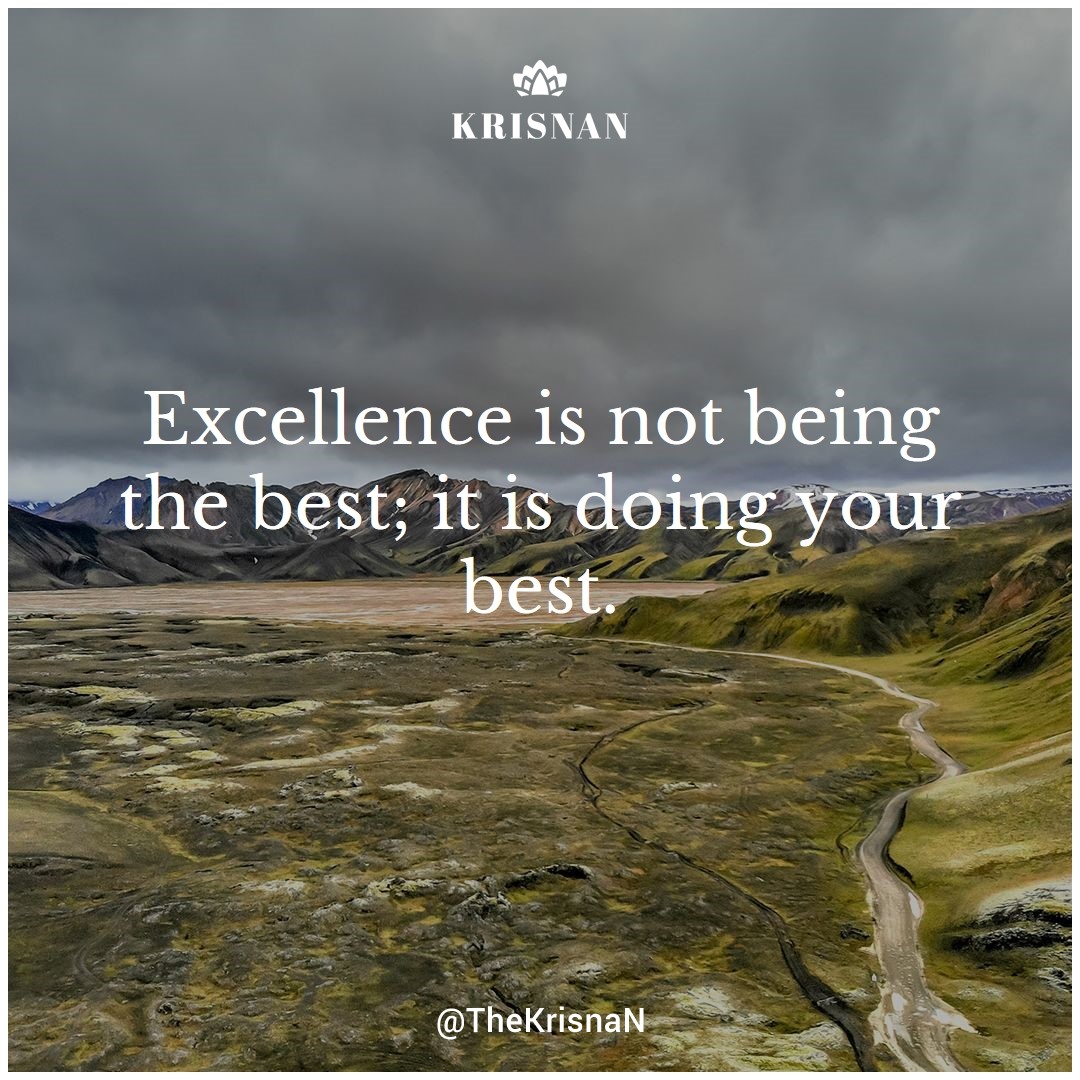 Whew! Do you want to put all this in a nutshell?
OKAY, let's get back to the bottom of everything: It is a false impression that all is uncertainty, that existence is just a crazy struggle against bad luck. The default of the world is good order, not mayhem. Give a look around. Probably it's not really exactly the way you want it to be, however in this instant, is the world coming to its end?
Barely. Actually, it is booming. I'm going to state this once again: You are able to notice it especially in the natural world. It surely is a vast development that life seeks to emulate itself into more complicated and practical forms through birth, loss of life, and birth again, again and again.
And how about human dysfunctions? They cannot be forgotten. They're presently there and they are strong, yet ia little slice of the full cake. Dysfunction is only noticed since it's recently been put before us, or perhaps it's something that requires instant personal interest. Your life is in the present, and it's completely your decision to either function inside your circle to create it the way you need it to end up being, or to not do much, paralyzed, worrying about the stuff you can not control. Your environment your decision. In case that you don't simply like where you stand now, get right up and make a move. Nobody is forcing you to stay static in this kind of place, specially the place in your mind.
Your life could become how you want it to be in the event that you view it as the mechanical wonder it really is, and then do what's required.
Perfection should be the norm, in this instant, almost everywhere, as you go through these terms. It's within your body, in the people close to you, in the normal world. It's within your moment to moment highs and lows. It is there as you rest.
Simply go a layer deeper and see it by yourself. Open yourself up to the wonderful life, as it is, and go through your own enlightenment. Fulfillment is definitely within your hands.
You are never going to return.