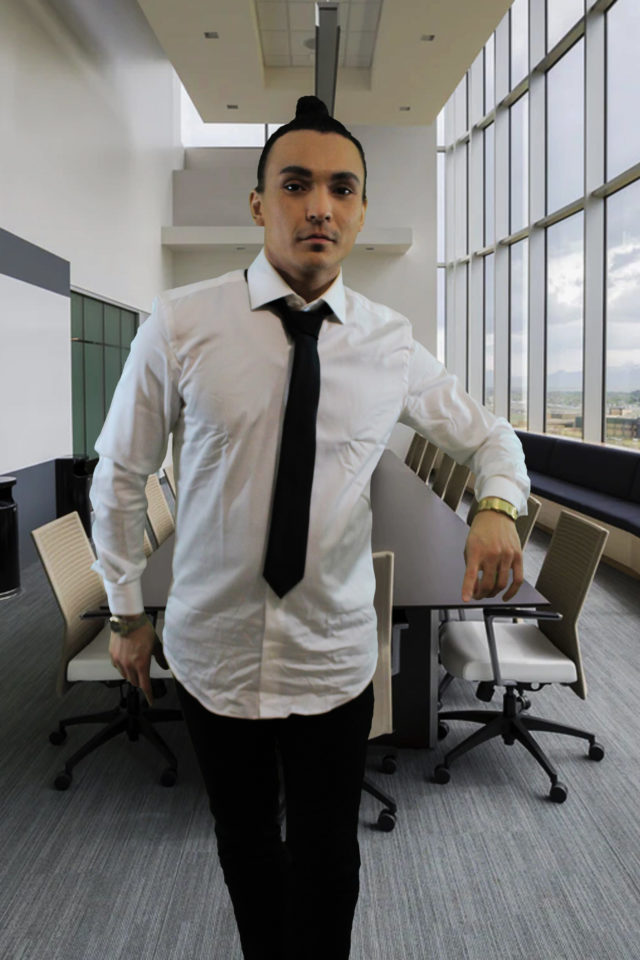 Startups are pretty much flawlessly positioned to delegate. And mainly as a evolving organization, there normally is not a huge amount of money going around for outsourcing the fundamentals. You make the priorities on and decide everything you cannot completely do by yourself, and hire the other stuff out to professionals.
In most cases, when the money allocated to outsourced help gets to the realm of one-half or ¾'s of what the wage for a worker would be, it's pretty much time to employ one. It is not a 1:1 price ratio, the time you invest in a worker is an investment, vs. a one-time expense from your own hired help. But once again, requirement wins the battle in the first phases of a company's existence.
This "outsource if we absolutely need to" pattern is usual when a company is starting out. When it grows, the big stuff will certainly be handled in- house. But that doesn't mean everything has to be handled in-house. Particularly if there is quick growth upwards…certain jobs are too difficult to scale past a particular point. When the demand is high, the product's viability depends on meeting that demand and beyond. That is when it makes the cut to outsource – big and little things.
The particular things that need to be outsourced will change from company to another. Having a clue of the nature of the things you know you'll need to outsource will establish you for success when it's time to go there.
And even though crossing that line in your business where you transfer to huge amounts of outsourcing could be intimidating, consider it as proof of your success and development.
Welcome to the Outsourcing League – I've been eager to meet you.