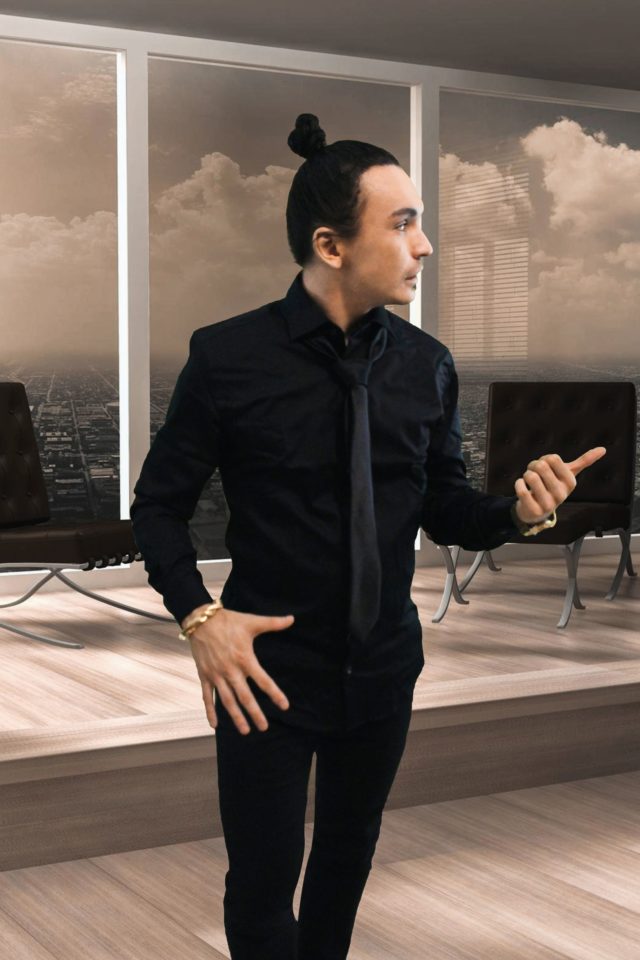 Who is responsible for all this?
Exhausted yet cheerful, I lay in my bed floating above everything, looking down upon my world, enjoying the delightful fresh vision. It was nearly magical, a sort of near-death event, but without the tunnel and shiny light. For the very first time in my existence, it was certain that my perception of everything real had been cloudy and undefined. How is the saying? "One very important thing I understand: Once I was blind, however now I see."
From places beyond my physical and mental despair, more queries came up, queries I had never thought about before: "Who's responsible for all this?" and "How is this world continuing to steadily function every single day, every year, millennium after another?" The answers arrived quick and rough.
I was frightened to understand that there is no human King of It All who directs what happens in our world On its own no matter what, this earth stays turning, and life keeps on going in an generally structured and organized design, and . . . nobody is in control! The stubborn laws and regulations of nature make sure systems work flawlessly according to their creation. Upon this earth, gravity functions at all times, everywhere. Right here, 1+1 equals 2, and over there, 1+1 also equals 2! The laws and regulations of nature trigger the mechanics of our world to be reliable and predictable, and the gift with which we human beings have been blessed is the capability to get in the center of it all, to control it, to lead our lives to become what we wish them to end up being, to utilize the laws of nature to our benefit. No single human, or society, is in control!
I floated in my own mind and wondered at the quiet and invisible background organizational power that keeps this earth pushing forward like a train despite our human race's best attempts to distract the procedure. Cyclically, methodically, and for reasons unknown, this sophisticated world moves along alone, tweaking, balancing, and counterbalancing. And at the base of everything, and in the center of it all, individual uncountable linear systems are working.
Generally, the systems of the world function extremely well: 99.9 percent of everything works well, and even the components we think of as imperfect are that way only because we think those parts ought to be something different from what they are. (In reality, this world is completely perfect if we lower the cost for what we wish for. However, for our reasons let's not lower the price for what we want. Becoming pragmatic, let's define it as 99.9 percent perfect.)
I lay in bed in stoked daze, thinking about how exactly life assertively plunges forward, all within a structure of several efficient procedures. And, I believed, since there is absolutely no human King of It All, there needs to be an underlying cosmologic inclination toward effectiveness and order. Some extremely impressive power out there prefers occasions to go efficiently and, actually, has put itself in all places. It's keeping the world together. It makes it work . . . God?
This new realization was the opposite of my previous vision of existence where I saw my world as a location of barely managed mayhem, lightly held together by its human masters. The gigantic misperception of my entire life was that I'd visualized perfection as an irregular harmonious chord in an universe more convenient in its dissonance.
Oh yes, I thought. Truly, there is a God.