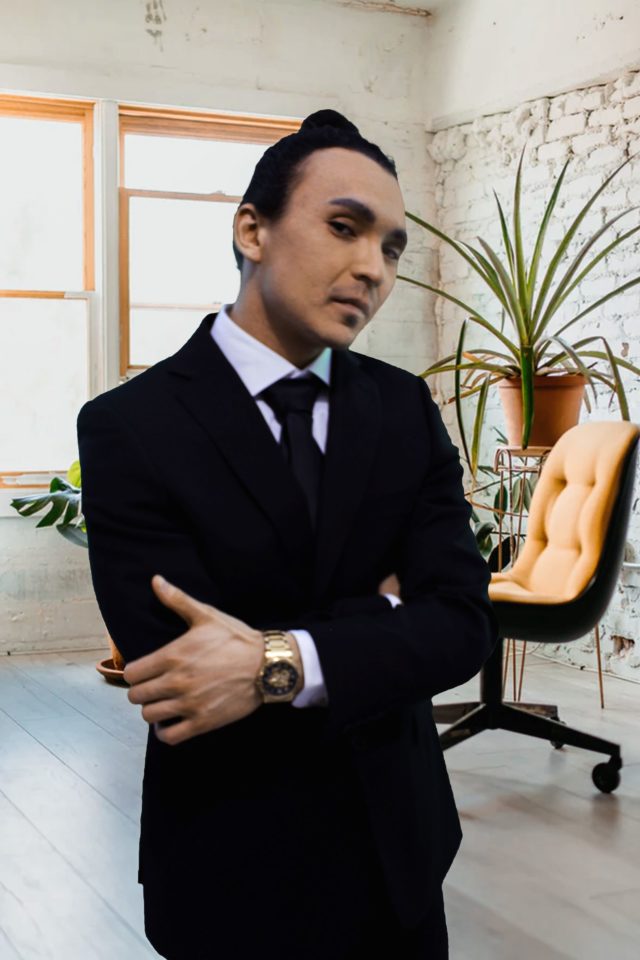 What about the leader of a normal big, successful business? Usually, these individuals are not innately unique. Beyond their eagerness to work hard and a sufficient amount of smarts, their edge comes from consistently performing from a systematic perspective — while the vast majority of people usually don't. These leaders are big-times since they recognize that issue-causing systems should be adjusted or removed, not repeatedly set aside while time is used to repair the issues they cause.
Most of the leader's time should be spent in improving systems, not in repairing the poor outcomes of unmanaged ones.
The machine improvement perspective is permanently etched in to the minds of these who manage huge successful organizations, however the interesting thing is that the majority of these leaders can't explain it significantly less identify it as their critical success factor.
An innovator of the systems mindset focuses the whole day on fine-tuning systems and maintaining them that way, continuously producing efficiency adjustments while keeping up with changes and trends at the same time.
It must be the same for you personally in case you are to dig yourself out of the chaos, which 95% of the globe struggles with.
For your enterprise, you need to find and keep workers and suppliers, supervise the build & sales of your service/product, go for opportunity, create payroll, pay taxes, take care of complaints…and point the business toward a profit.
In case you are to leap forward, your service/product has to be continuously first-class and that cannot happen if your people do not focus superbly on the detailed elements of how that service/product is produced and distributed.
Short-term wise you must concentrate on building magnificent, well-defined systems. In the long run, you and your personnel must constantly adjust and keep adjusting those systems. The result will be a fantastic service/product that you are able to sell to individuals who want and need it.
And keep in mind: All of the ships in your fleet have to be moving at complete speed. One sluggish boat will restrain the whole flotilla. That is a central feature of the Systematic Method, and it's the reason why you'll need to make sure that all of your employees are mentally on board together with your systematic methodology. It's your business to assure that occurs.
That is called "being a true leader."