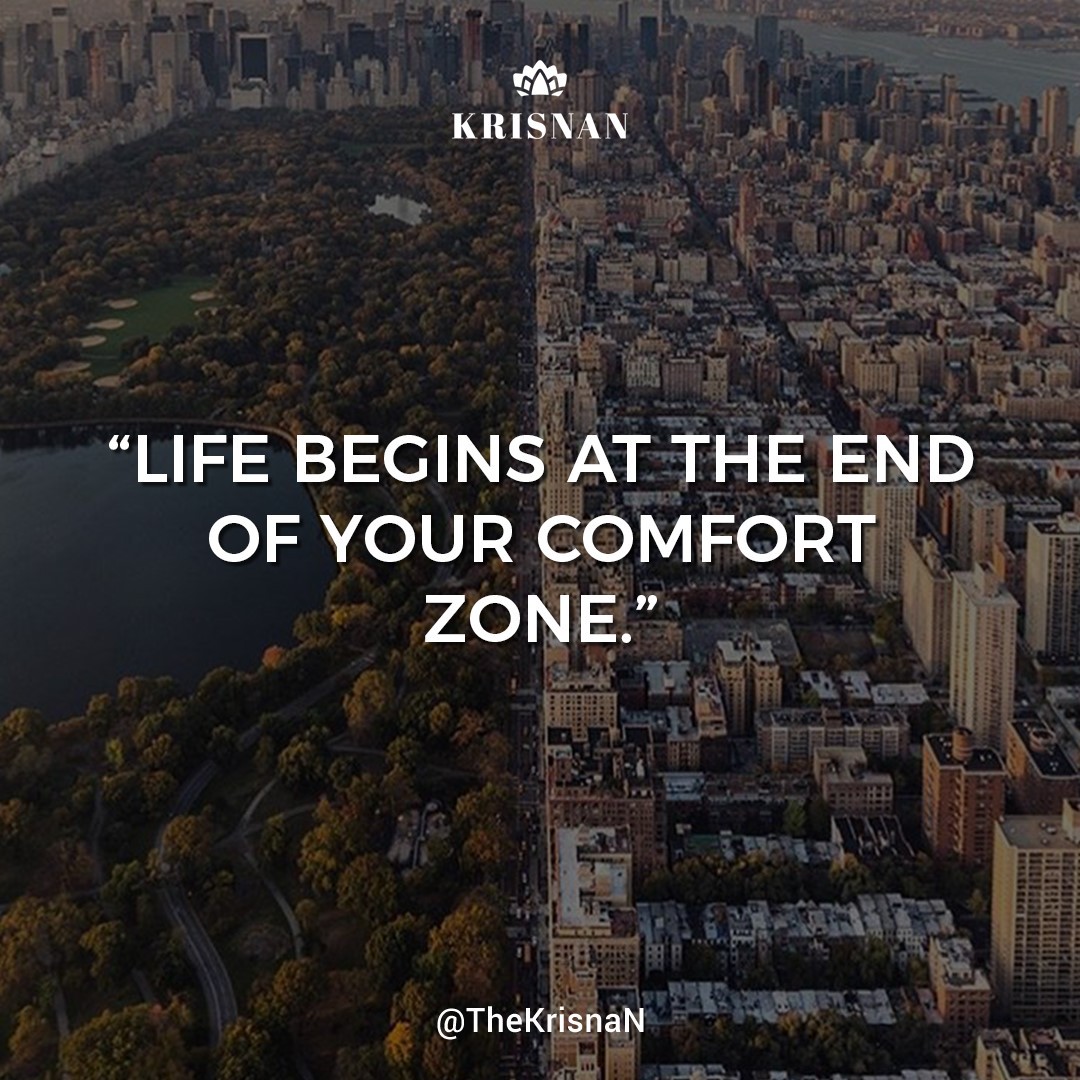 Envision waking up each morning and understanding that when you were enjoying your sleep, your outsourced workers were working out your advertising strategy, your web page design or simply the outlook of your site.
Sounds good, doesn't it?
Well, that's the truth you will be experiencing.
Infinite online entrepreneurs are integrating outsourcing to their daily operations.
Outsourcing is currently a common alternative for entrepreneurs who want an extra pair of hands to help with essential areas of their business. In case you are among the majority who are preparing to hire or have already hired outsourced workers, focusing on how to manage them is essential.
And as you're not used to the complete outsourcing game when starting out, a few factors aren't so obvious.
What you have to know most importantly is….
1 . Collaboration is crucial
The first thing you need to do is to make a synergic business relationship together with your outsourced workers. This has to be performed from the moment of hiring them.
By establishing a solid and efficient collaboration, you as well as your outsourced employees are able to undertake any challenge that comes your way in the long-term.
Have an open possibility of communication offered at all times.
2 . Straightforward, Clear Directions
Regarding providing directions, you have to ensure that you're as precise as is possible too. Your workers' mother language is typically not English. To avoid misunderstandings, you have to ensure that you provide crystal clear instructions.
Use straightforward, clear vocabulary and steer clear of anything at all flowery. Your workers will not understand, and occasionally they might feel uncomfortable asking you what you mean – therefore they try to do the work without having the clarity of being entirely sure they're carrying out the right or ideal thing.
3. Confirm Their Understanding
It's also crucial that you verify if your outsourced worker totally understood the guidelines presented.
You should require confirmation in a manner that they don't need to respond to you with a "yes" or "no". Ask them to present the instructions to you which you have granted utilizing their own words.
You are going to have the ability to correct them if they indeed misunderstood something which will make sure that the task will be completed according to your requirements and specifications.
4. Require Standardized Updates
The most typical mistake recruiters make is waiting before the project must be done or the day is finished before they conduct an evaluation.
Checking in with your own workers increase their accountability and present you the opportunity to make required changes as fast as possible. This can save you a period of time revising your employee's output for the day which may also save your valuable employee from spending a long time on a task that's incorrectly performed.
5. Assign A Deadline
The optimal deadline is from 24 to 48 hours. Freelance virtual employees usually cope with several jobs from multiple employers. Generally, they primary focus on tasks with the closest deadline. In order to avoid having your task at the end of their list, requesting them to provide the completed task within a tighter deadline will provide you with a little assurance that they'll work on it quickly.
But, you also have to understand that this type of deadline is ideal for small projects only. Should you have a larger project, it might be better to split it into more handleable pieces. Forward the job to your freelance worker with the established shorter deadline.
6. Prioritize The Tasks
Should you be sending a list of duties to be completed, give the employee the required information on what you expect to have done first. Placing priority upon what must happen primarily will leave the guessing out of it for your worker and also for you.
7. Give An Overview
Lastly, ensure that you provide your workers with a audit of the task. You already know as an undeniable fact that acquiring a task with no clarity of the outcome will make it hard for them to provide you what you need. They'll understand what you want to accomplish at project completion as well.
Outsourcing certainly is one of the best things that has ever happened to me. With just a little instruction initially, I could have preserved myself a whole lot of trial & error.
Implementing these concepts can do the same for you personally.
Salute to easy outsourcing!